In addition to our complete range of domestic and commercial building services, we are also able to offer our customers a turf laying service. Whether you are planning a large lawn or just a small patch of grass in your garden, we would be happy to help.
We will ensure that all initial preparation work is carried out to provide the turf with the best surface, drainage and environment.
Whatever your requirements, please feel free to get in touch – we're happy to provide a no obligation quote and a site visit if necessary. ​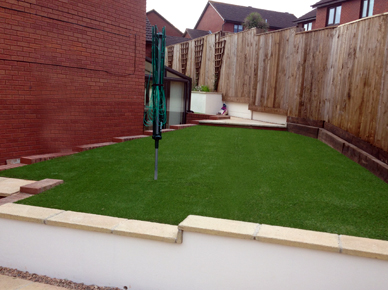 Tell us about your project
info@rbraygroundworks.co.uk